About Insurance Associates
"Treat each client like you would treat your own mother,"
When Ed Bender founded Insurance Associate in 1982, he told the staff, "treat each client like you would treat your own mother." Ed chose the name "Insurance Associates" because he wanted everyone to work together to provide the best possible service. Forty years later, our team still carries out Ed's vision.
We have the very best team, and we make sure they know it. Our team loves what they do, and they take pride in going above and beyond for our clients. We make sure our team has the training, tools, and support they need so they can provide excellent service. When you call, our friendly client services representatives will answer. We treat you-and our team-like family. As an independent insurance agency, we work for you, not for any one insurance provider.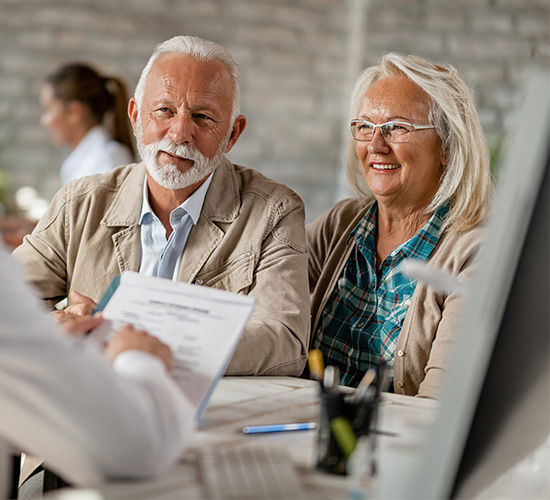 We will help you navigate the many choices for Medicare and supplemental plans to best meet your healthcare and prescription needs.
Individual Health Insurance
Choose from comprehensive options both on and off the federal healthcare marketplace so that you can visit your favorite providers, ensure your prescriptions are covered, and have peace of mind.
We offer a variety of life insurance products to help you protect your loved ones for final expenses, debt reduction, mortgage payoff, and survivor expenses.
Call us at (715) 832-1772 today for a free consultation!